We love Kristofer Hivju. When he's not murdering people in Game of Thrones, or shooting people in Nordic cop dramas, he's a brilliantly versatile comic actor. Here he is in the Wyndham Summer TV ads which I worked on from start to finish. The aim was to speak about the new deals and put the character of the Wyndham Rewards Wyzard in magic and lively situations. The results: An award-winning hotel campaign. An increase in reward night redemption. Loyalty programs repositioned and redefined in America as for the many, not the few. My work for the brand includes TV ideation, brand videos, along with property materials, brand guidelines, look & feel and digital & contextual banners.
Agency: PI&C
Directed by Domenico Vitale
Creative Director: Doug Raboy
Copywriters: David Felton/ Katie Redmond/ Ciaran Murphy
Art Directors: Sandrine Gautheret/ Francois Nguyen/ Stefania Sessa
Services
Brand Strategy                                            TV Ideation
TV Campaign                                               Digital, Social + Branded Content
Weatherman (:30)
Call Center (:15)
And to add some sparkle, I also participated on set in the making of the ad 'Wyndham Rewards Holiday Magic'.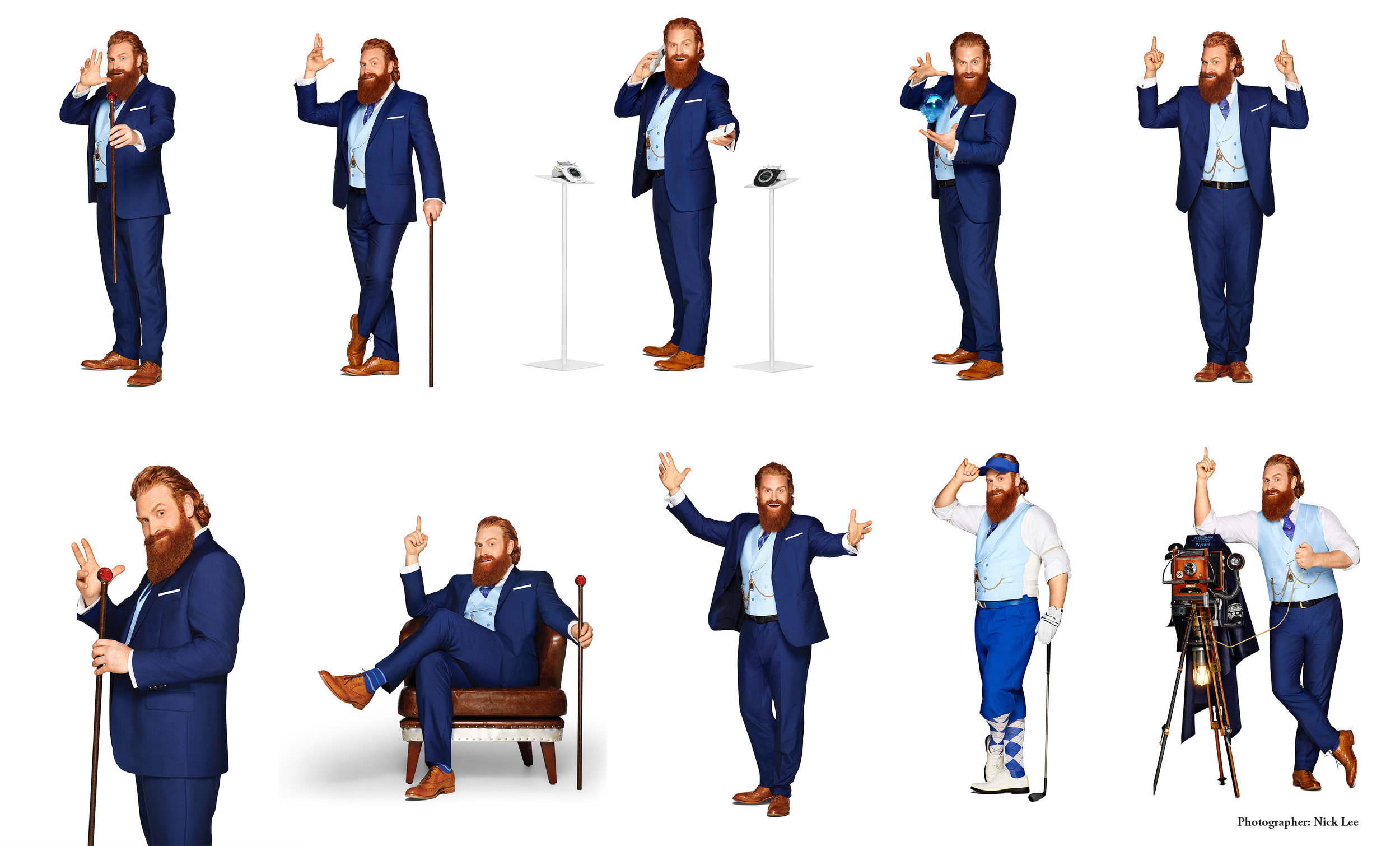 #wyzardwyzdom