CFA Institute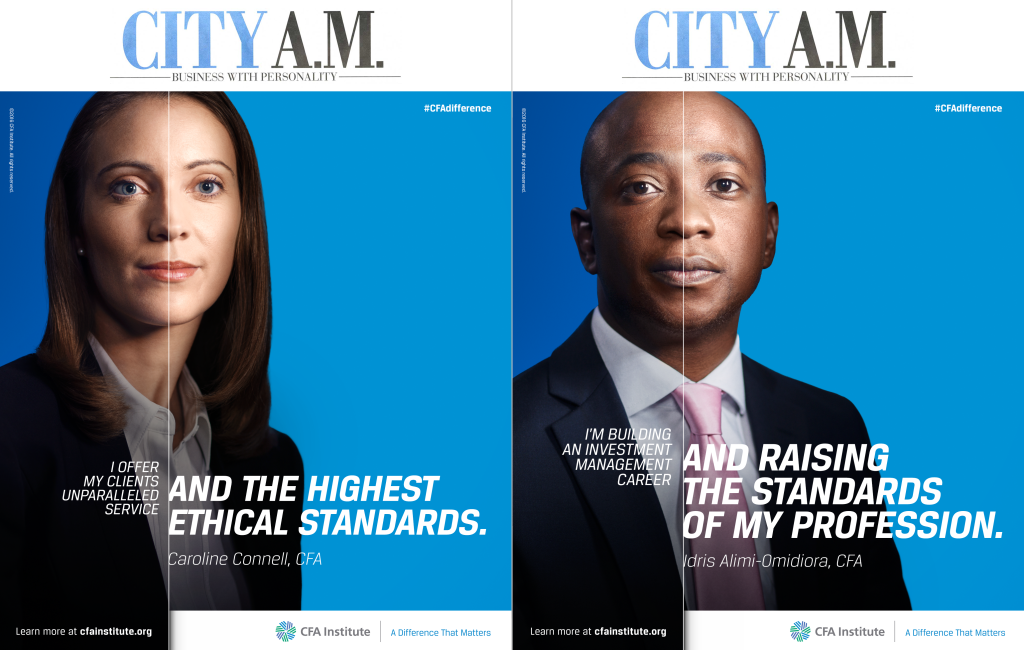 A lot of films were made, here a few:
Brief:
Create a new idea to entirely rebrand the CFA Institute Worldwilde.
The concept has to work with different languages and countries.
Idea:
A Difference That Matters, highlighting the difference between an investment amateur and a true professional.
In collaboration with other teams around the world, the final campaign drew heavily on the concept of difference, with our idea winning the pitch.
Result:
Global pitch win.